If you've been meaning to find out more about Omni Automation, but it all seems too overwhelming, consider this a sign.

Watch the video to learn how this course can help you get even more out of your favourite task manager.

We'll cover three steps that will leave you as ✨enchanted ✨ with
Omni Automation as I am: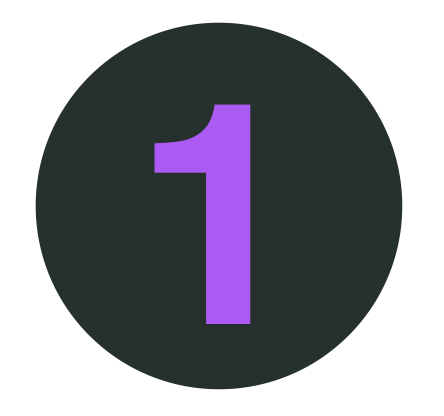 Master the Basics: Using Plug-Ins with OmniFocus

If you've been putting off finding out more about Omni Automation, you'll learn ev
erything you need to know to get started: how to install an OmniFocus plug-in, how to manage your plug-in collection as it grows unwieldy, and how to run plug-ins on macOS, iPadOS, and iOS.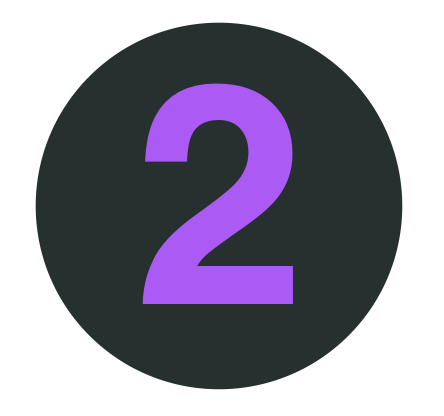 Find OmniFocus Plug-Ins To Augment Your Workflow

This course includes comprehensive demos of over 30 existing OmniFocus plug-ins, so you can find ones that will help you get the most out of OmniFocus and generate ideas about all the other things you could do with Omni Automation.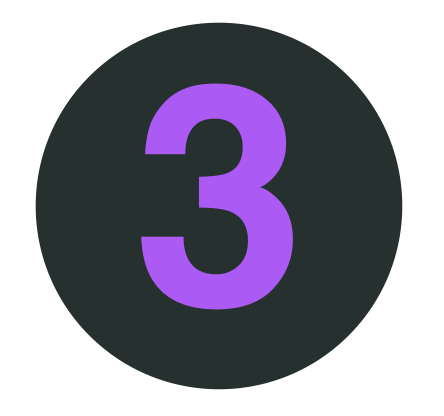 Connect the Dots: Omni
Automation + Other Apps

I'll teach you how to run OmniFocus plug-ins with popular apps like Shortcuts, and most importantly show you the AppleScript that lets you connect Omni Automation to almost anything: Keyboard Maestro, Hazel, Alfred--you name it!

I'm not quite ready yet!
This course is still...
🚧 UNDER CONSTRUCTION 🚧
I'm hoping for a full release at some stage in 2023, at which point the price will increase.
In the meantime, you can enroll as a beta tester below and get access to the course content as it becomes available.
Or, if you're not ready to do that, stick your email in the sign up form below and I'll let you know when the course is available!
Suggestions and feedback both very welcome.
The Curriculum (So Far...)
Available in days

days after you enroll

Setting the stage: get ready to use Omni Automation
Available in days

days after you enroll

Work smarter, not harder: installing & running plug-ins
Check your inbox to confirm your subscription
Frequently Asked Questions
When does the course start and how long does it last? How long will I have access to the course after purchasing?
Right now, the course is still in development. That means it's not ready for prime-time yet. You can sign up as a beta tester at a discounted price, which will give you access to content as it becomes available.
Once the course is published (hopefully sometime in 2023!), you will be able to start as soon as you sign up.
In either case, the course has no end date and your one-off payment gives you access for as long as you need it.
What is your refund policy?
Supercharge OmniFocus is hosted on Teachable, and their policy entitles you to a full refund within 30 days of purchase. If you're unhappy with the course (even after that time), just let me know.
Is there a payment plan available for the course?
Not right now, but if this is something you're interested in, please contact me and let me know.
What do I need to know before I take this course? Are there any prerequisites? Do I need any materials or resources? Do I need to know Javascript?
The course assumes that you have the Pro version of OmniFocus installed and a basic understanding of how it works. You'll need a device to work through the course content (but if you're reading this, you've probably got that under control).
Importantly you do not need to know anything about coding or Javascript. This course is designed for people that want to learn the basics of Omni Automation and leverage plug-ins created by others, not for those that want to build their own plug-ins.
Why should I pay for this course? Isn't all this information available for free?
One of my favourite things about the OmniFocus community is the free and generous sharing of knowledge. So, one of my aims with this course is that nothing behind the paywall is information you couldn't find elsewhere if you're willing to put in the effort. If you don't want to, or can't, pay, then there are plenty of resources out there to help you get started: I suggest beginning with omni-automation.com.
Any plug-ins I have built will remain freely available on my website, and I also plan to make many of the introductory sections of this course freely available for you to watch without purchasing anything at all. But, if you'd like to support me, or you want to see more comprehensive videos of plug-ins in action rather than digging through documentation, then go ahead and enroll.

Hi! 👋 I'm Kaitlin.
I'm the kind of person who tries to represent everything in Venn diagrams and flow charts, uses too many emojis, and has an OmniFocus automation set up for managing my laundry—and if that doesn't tell you enough about me then I don't really know what will. 

I am (in no particular order): 🧬 a human,🤱 a mother, 🇦🇺 an Australian, 🎓 a computer science student, 🎵 a flute player, and 💵 a CFO (formerly tax accountant). 
I'm a long-time OmniFocus user and I rely on it (every. single. day.) to keep all the balls in the air. I've used it in many contexts: as a student completing coursework and assignments, as a stay-at-home mum to a newborn trying to stay on top of the housework and remember to wash my hair occasionally, as a long-term traveller through Spain and Europe, and now as a CFO in the local government sector.
When Omni Automation was released, I built the feature I'd always wanted (task dependency!) and then...just kept building things!
Somewhere along the way, I accidentally became something of a 'go-to' person for Omni Automation, featuring as a workflow guest at Learn OmniFocus and appearing on The Omni Show.
I've built a fairly extensive collection of OmniFocus plug-ins, and offer custom plug-ins to OmniFocus nerds that have very specific ideas about what they want out of their task manager.